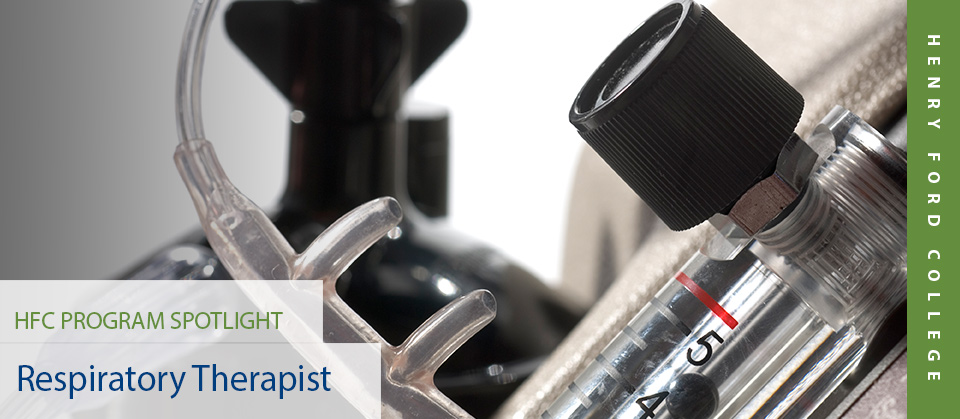 HFC Respiratory Therapist program awarded the CoARC Distinguished RRT Credential for third straight year
For the third consecutive year, the HFC Respiratory Therapist (RT) program received the Commission on Accreditation for Respiratory Care (CoARC) Distinguished Registered Respiratory Therapist (RRT) Credentialing Success Award.
Additionally, this program has a 70 percent retention rate, a 100 percent job placement rate and a 100 percent pass rate on the entry level certification exam used for state licensure.
This award recognizes accredited RT programs nationwide that meet or exceed all established program outcomes and have more than 90 percent of graduates earning the RRT credential.
Of the 441 nationally accredited programs, HFC was one of 49 programs that earned this award again in 2014. HFC is one of 19 educational institutions to win this award for three consecutive years.
Established in 1980, the HFC RT program prepares students as entry-level RTs. They earn an associate degree in Applied Science and are eligible to apply for the National Board of Respiratory Care (NBRC) examination, which leads to the RRT national credential and state licensure as an RT.
"I'm very proud of our graduates and their success. It's a great honor to be recognized as a premiere program in the United States for three straight years," said Debra Szymanski, director of the HFC RT program.
To learn more, please visit https://www.hfcc.edu/catalog/programs/2688.