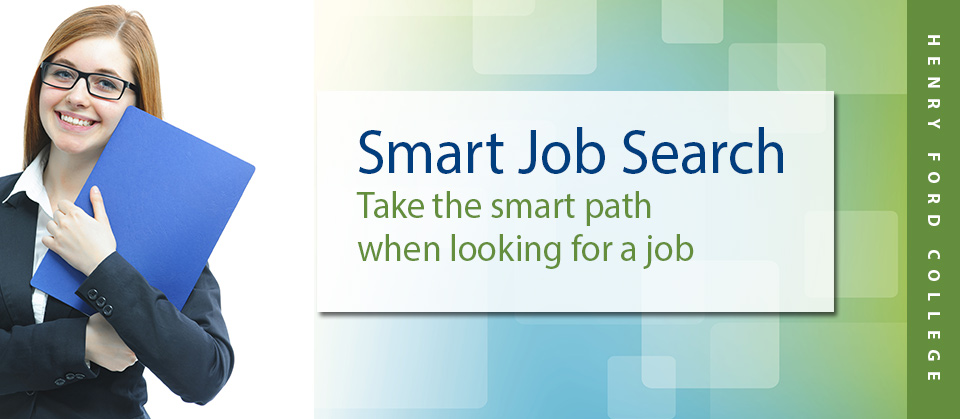 Take the smart path when looking for a job
When you're looking for a job, first consider how companies fill jobs. One-fifth of outside hires were made via employee referral in 2013, according to a survey by CareerXroads. Career websites accounted for another fifth of outside hires, and job boards for about 15 percent. The survey found growing numbers of new hires from social media, especially LinkedIn.
Networking should be your top priority. Use job boards in moderation. Social media may be better as a networking tool than as a direct link to a job.
More than one-fifth of outside hires were made via referral in 2013. Career websites accounted for about 19 percent of outside hires and job boards for about 15 percent.
What's the Next Step?
A number of traditional and newer job search tools can be very helpful if you use them correctly.
Job boards. Look online for jobs as part of your overall job search process.
Limit online surfing for job postings to one hour a day.
Social media. Facebook, LinkedIn, and other sites can be great for keeping up connections with people who may be able to help you.
Online research. It's a great idea to identify some key companies you'd like to work for, then go to their sites for job postings and news.
Working with recruiters. Remember that recruiters work for the company that is hiring, not for you. Do talk to recruiters who specialize in your field, but don't spend a lot of time on it.
Job fairs. Use job fairs to get a sense of what companies are looking for and to practice introducing yourself and interviewing.
Connect with Decision Makers
Activities that help you get to know a wide variety of people are extremely helpful, especially if you talk about other subjects in addition to job opportunities.
A limited part of your networking time may be spent at the computer, sending follow-up notes to people you met or setting up lunches and informational interviews. And remember, a critical aspect of job searching is to be out and engaged with others and the world.
Looking for a Job?
HFC's Office of Career Services provides many opportunities for employers to connect with HFC students, alumni, and the surrounding community. The Office offers exceptional job search workshops, events, and opportunities to help you succeed in your career search. If you own a business and seek highly qualified talent, HFC's Career Services Office can connect you to hundreds of well-trained and educated HFC students and alumni. For more information, please call 313-845-9618, or visit http://careers.hfcc.edu.