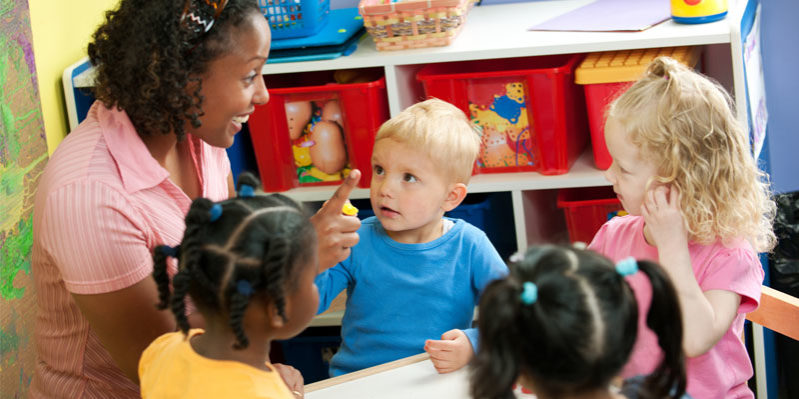 At the start of the 2019-20 academic year, HFC and the Dearborn Public Schools will launch the Henry Ford Early College (HFEC) School of Education, the fourth collaborative program that combines a high school diploma and an associate degree.
The School of Education will allow students to earn an associate degree in either child development or pre-education for the elementary or secondary levels or special education. Students will graduate in five years with a high school diploma, an associate degree in pre-education, and a paraprofessional certificate. The latter gives them the option to work as a classroom aide while pursuing their bachelor's degree at a four-year college/university.
The existing HFEC programs include healthcare, manufacturing engineering, and the Henry Ford Collegiate Academy (HFCA), a combination of high school classes at Dearborn High School, Edsel Ford High School, or Fordson High School with classes taught at HFC.
The School of Education recently received official state approval. It's open to all students living in Wayne County and offered at no cost to students and their families. It will accept approximately 50 students each year.
"It's going to be great," said HFEC principal Majed Fadlallah. "Graduates from the program will help fill what is expected to be a growing teacher shortage in Michigan and around the country." 
For more information, contact Fadlallah at [email protected].