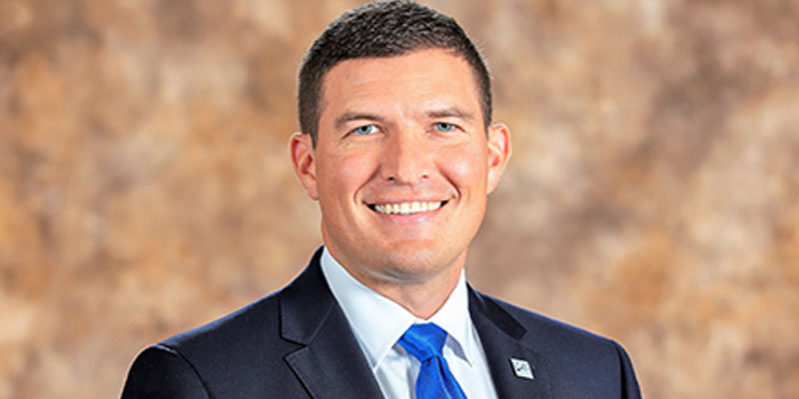 The recent Opportunity Scholarship proposal by Governor Whitmer to provide tuition-free community college makes sense to expand opportunities for students of all ages and to make sure that Michigan businesses have the talent they need. People from both sides of the aisle agree with the governor about this idea.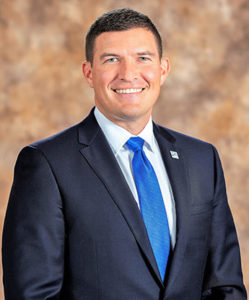 This proposal would extend the life-changing Detroit Promise model to all Michigan citizens. The Opportunity Scholarship would bridge any gaps between your grants and scholarships and your tuition costs – so your tuition would be free.
We already know about low tuition and great education, because it's what we've been doing for 80 years at Henry Ford College. We provide in-demand, work-ready skills for more than 13,000 students every year, enrolling people from Dearborn to Detroit to Downriver to all of Southeast Michigan and beyond. And, we connect with our neighborhoods and employers through our educational, arts and culture, economic, and service activities.
HFC programs directly address the skills gap: Our students learn well, and they get great jobs. We provide trade certifications, associate degrees, and transfer paths through programs that span liberal arts, healthcare, STEM, business, and more.
A prime example of this kind of partnership is Henry Ford College's Power and Trades Pathways program with DTE Energy and other partners. Henry Ford College provides the instructional expertise and infrastructure for this program, which moves students from the classroom to a high-paying career in one year.
More than half of our students also seek advanced degrees. In 2017, 52% of all people earning a bachelor's degree in Michigan had earned credits at community colleges—for a lot less money. Bachelor's degree-seeking students at Henry Ford College (even without free tuition!) can save $30,000 to $50,000 by spending their first two years here.  And if you transfer to a university, you can expect to perform at or above your peers who enrolled at a university as freshmen.
Mid-career and non-traditional students also benefit heavily from our programs. Students over age 21 are now a slight majority at Henry Ford College. Everyone is welcome to thrive here.
So, if you know what you want, or if you are unsure about your future, take a closer look at Henry Ford College. We will help you find the intersection of your talents, passion, and a viable career.  With more than 150 academic programs at our College and tuition from $100 to $172 per credit hour, it's hard to find a better value. Even if the state hasn't approved the Opportunity Scholarship yet.